1) Balenciaga Wallet : $545
This is the cutest wallet ever! It's leather. It will not wear out. It's a timeless peace that will not go out of style. It's femine and can be worn with casual outfit yet it is sexy. If I buy this, It will be my last wallet hehe.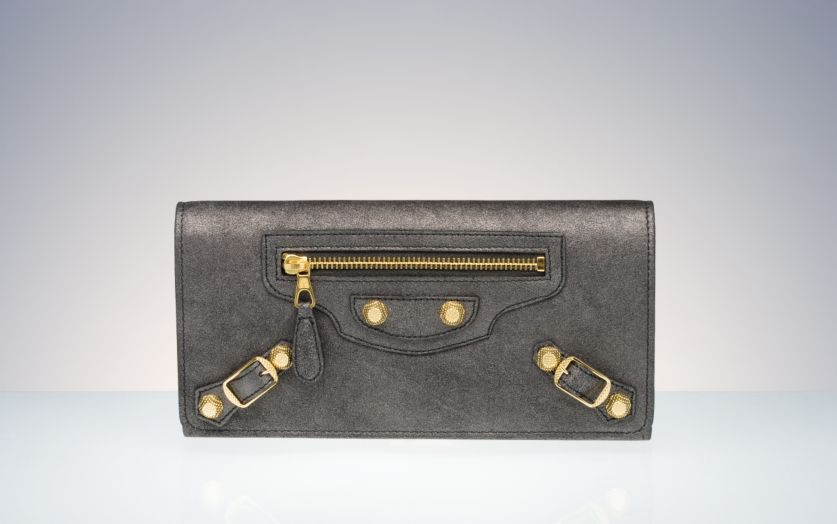 2)
Canon - PowerShot 12.1-Megapixel Digital ELPH Camera - Black
:$250
I love the color black. I can finally continue making youtube videos if I can get my hands on this!

3) I'm satisfied. Nothing else comes to my mind right now.